Riva Diamond Circle Stud Earrings
About the product
Wear these pave hand set diamond studs everyday because diamonds aren't just for special occasions. You can also up your stacking game by pairing with huggies (or more diamonds, because you know what they say about girls and their diamonds)
White Diamond 18 stones, 0.05 total cts, Colour & Clarity: H/I I1 colour, Origin: Mixed, Meaning: Eternal love, Birthstone: April
18 carat Rose Gold Vermeil on recycled silver
Total earring length 8mm, width 8mm
Product Code: RP-EA-RIST-DIA
Stone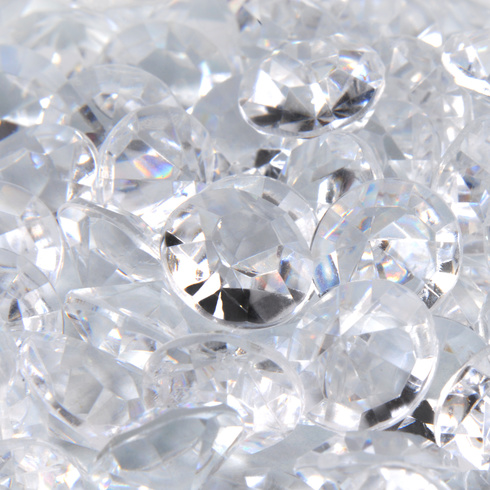 Meaning: Eternal love | Birthstone: April
Our white diamonds are untreated and contain no chemical elements, which would affect the colour. Ethically sourced, we only use diamonds in the colourless and near colourless range on the colour scale, making ours among some of the purest.
Collection
Our iconic collection of contemporary diamonds features six silhouettes, Hoop, Wave, Circle, Kite, Pod and the new Waterfall. Influenced by the Italian Riviera, the Riva silhouettes reflect objects found along the shore.
About the product
Wear these pave hand set diamond studs everyday because diamonds aren't just for special occasions. You can also up your stacking game by pairing with huggies (or more diamonds, because you know what they say about girls and their diamonds)
White Diamond 18 stones, 0.05 total cts, Colour & Clarity: H/I I1 colour, Origin: Mixed, Meaning: Eternal love, Birthstone: April
18 carat Rose Gold Vermeil on recycled silver
Total earring length 8mm, width 8mm
Product Code: RP-EA-RIST-DIA
Delivery & Returns
Delivery and returns are free for UK customers.
- Standard UK free delivery within 6 working days.
- Express and nominated day services available for £5.95-£11.95.
Our orders are sent via trackable courier and may require signature on receipt.
We will guarantee you a full money-back refund within 100 days of purchase on any item, as long as it is in the original condition. All products are guaranteed for 5 years. Engraved items are non-returnable/non-refundable.
Our 5-Year Warranty & Lifetime Repairs
Every hand-crafted Monica Vinader piece comes with our 5-Year Warranty & Lifetime Repairs. Whether you have accidentally scratched a pendant charm or want your ring resized or replated, we will repair your jewellery free of charge. NO QUESTIONS ASKED!
Our jewellery is hallmarked in the UK at the Assay Office, fulfilling the requirements established by law on Precious Metals. This is a guarantee of the purity and quality of the metals used.
Ethical Sourcing
We are committed to the ethical sourcing of our products and work closely with suppliers to ensure that they adhere to our code of conduct, which outlines strict standards of business behaviour.
Monica Vinader is a certified member of the Responsible Jewellery Council, which addresses human and labour rights, environmental impact and mining practices within the jewellery supply chain.
MV diamonds are sourced through suppliers that adhere to the Kimberley Process and the World Diamond Council's System of Warranties, preventing the distribution of conflict diamonds both in rough, cut and polished stones. Conflict diamonds are those smuggled by rebels to finance wars against legitimate governments. Our diamond suppliers are also compliant with United Nations resolutions.