Just dropped PENDANTS TO PERSONALISE
Our bestselling beaded pendant, now available in an oval and lotus shape.
Discover
Our everyday pieces
As Seen On
Selena Gomez
Take your styling cues from Selena Gomez, spotted in our Deia Lyre Large Hoops, Diamond Tennis Necklace and Nura Wrap Ring at the VMAs after party.
Not your average gifts Shop our curated Gift Guides
5-Year Warranty
Even the most durable styles can get damaged, which is why we offer a 5-year warranty that covers every piece for five years. And for after? Our lifetime repairs service restores your pieces for a nominal fee.
Loading your personal recommendations
As seen in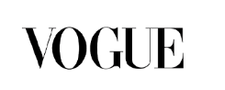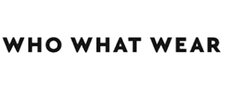 Why stop at one ring? The idea is to stack them up. Consider a multi-coloured semi-precious tower from Monica Vinader, one that rises as high as your bank account will allow - even to your knuckle.
If you're looking for a simple and sleek bracelet, Monica Vinader is your answer!