Discover
Our everyday pieces
Sustainability 100% recycled Silver
All of our jewellery is now made in
100% Recycled Silver
(because it reduces CO2 emissions by ⅔ versus mined silver).
New in engraving Make it yours The Nura ID bracelet
Engrave it now
Best sellers GO-TO PIECES We can't keep in stock
Shop Now
Meet Monica Founder Designer Artist
Monica is an artist, adventurer, and designer. After studying Fine Arts in London, she honed her skills as a master craftswoman in fine jewellery while traversing the world for both work and sport. These travels and her love for accessible luxury merged into the eponymous brand she still runs today.
To say thank you KEYWORKER DISCOUNT get 30% off
REDEEM NOW
Virtual shopping Styling appointments & styling livestreams
Book Yours
As seen in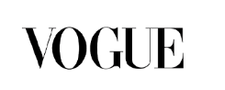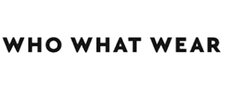 Why stop at one ring? The idea is to stack them up. Consider a multi-coloured semi-precious tower from Monica Vinader, one that rises as high as your bank account will allow - even to your knuckle.
The Monica Vinader effect: how this woman reinvented your jewellery box. She turned the friendship bracelet into a fashion item, bought us diamonds for every day and is worn by the Duchess of Cambridge, Rita Ora and - very probably - you.
If you're looking for a simple and sleek bracelet, Monica Vinader is your answer!