Valentine's Day SELF LOVE GIFT GUIDES Discover the edit
Discover
Our everyday pieces
What would they love?
VALENTINE'S DAY GIFT GUIDE
Pre-styled Necklace Sets
Pre-Order NEW HEART SNAKE CHAIN Get in time for Valentine's Day
Pre-Order Now
Best sellers GOT-TO PIECES We can't keep in stock
Shop Now
To say thank you KEYWORKER DISCOUNT get 30% off
REDEEM NOW
One friend to another GET UP TO £40 OFF & friends get 15% off
REFER A FRIEND
As seen in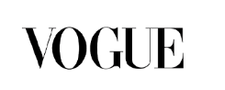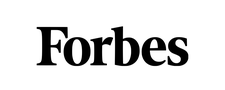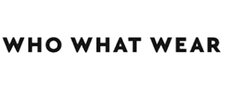 Why stop at one ring? The idea is to stack them up. Consider a multi-coloured semi-precious tower from Monica Vinader, one that rises as high as your bank account will allow - even to your knuckle.
All jewelry is self-identifying, but Vinader takes this philosophy much more seriously, which perhaps accounts for her international success.
If you're looking for a simple and sleek bracelet, Monica Vinader is your answer!