Just dropped The perfect gift NEW PADLOCKS
The ultimate symbol of devotion with
hand-cut malachite and a unique clasp.
Discover
Our everyday pieces
Introducing the 2022 Sustainability Report
Discover our new industry-leading sustainability initiatives, and what's next.
Shop our curated
GIFT GUIDE
Monica Vinader x Kate Young
All new EAR PARTY Black Spinel & Gold
Shop Now
To say thank you KEYWORKER DISCOUNT get 30% off
Redeem Now
As seen in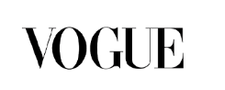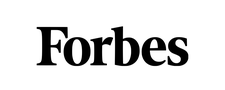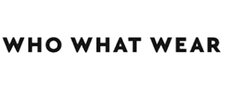 Why stop at one ring? The idea is to stack them up. Consider a multi-coloured semi-precious tower from Monica Vinader, one that rises as high as your bank account will allow - even to your knuckle.
All jewelry is self-identifying, but Vinader takes this philosophy much more seriously, which perhaps accounts for her international success.
If you're looking for a simple and sleek bracelet, Monica Vinader is your answer!