Introducing The Juno Collection
Inspired by Greek shields.
Discover
Our everyday pieces
Not your average gifts Shop our curated Gift Guides
Pride today
PROUD ALWAYS
This year, we're supporting The Trevor Project and Stonewall. Join us in celebrating with a complimentary LOVE IS LOVE engraving, or shop our new Freedom Beaded Gemstone Bracelet.
Loading your personal recommendations
More to Love Explore By Category
As seen in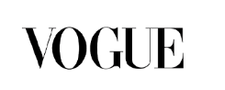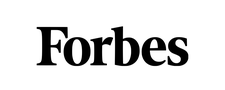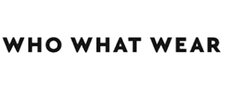 Why stop at one ring? The idea is to stack them up. Consider a multi-coloured semi-precious tower from Monica Vinader, one that rises as high as your bank account will allow - even to your knuckle.
All jewelry is self-identifying, but Vinader takes this philosophy much more seriously, which perhaps accounts for her international success.
If you're looking for a simple and sleek bracelet, Monica Vinader is your answer!