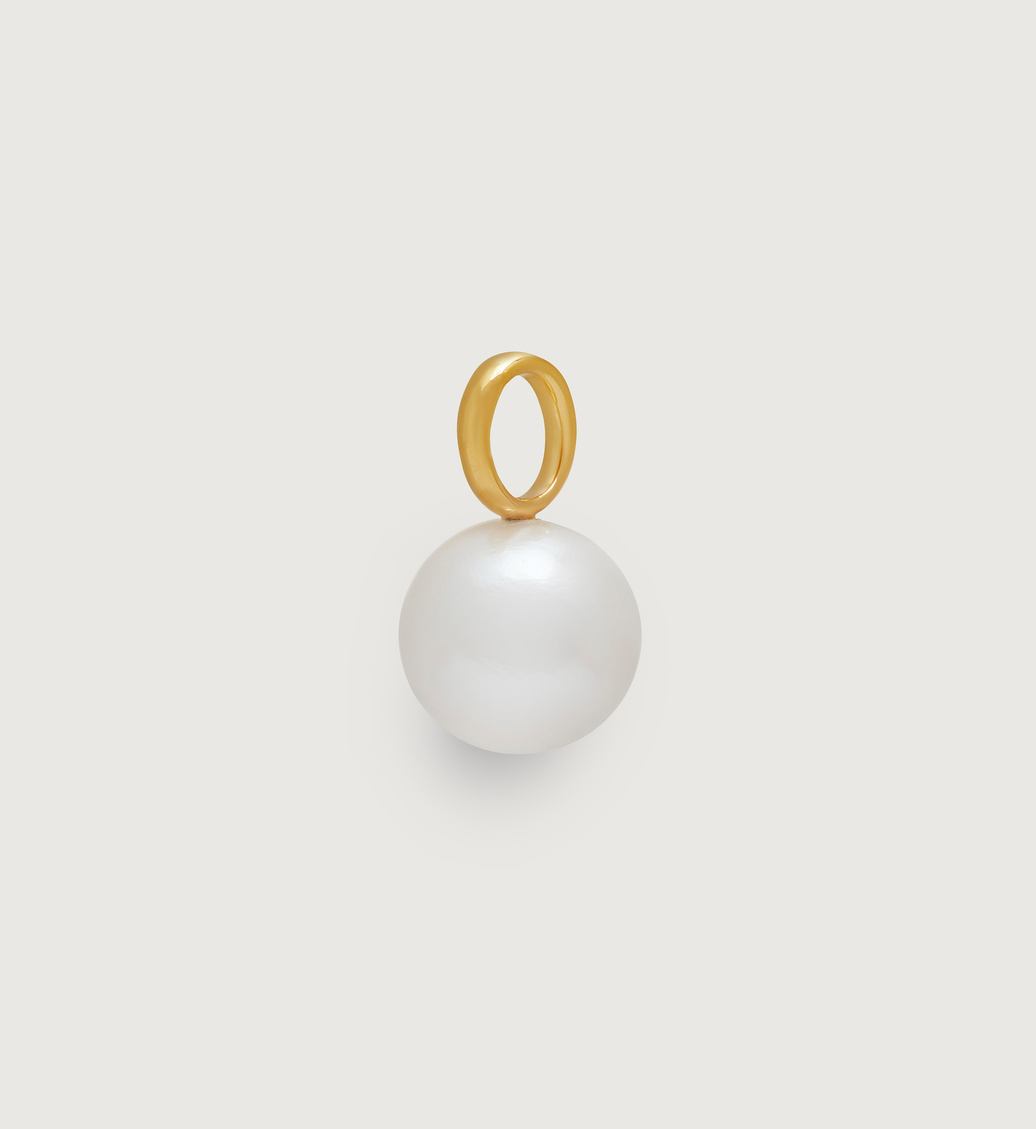 Siren Muse Wave Round Pearl Small Hoop Earrings
An ear stack staple. Siren Wave Hoops are cast in recycled gold vermeil, and finished with a nuanced edge that brings a hint of texture to any look. Wear alone, or stack with these pleasingly round pearls.
Earring height 1.75cm, width 3.9mm
Earring thickness 1mm
Pendant height 1.7cm
Stone height 9.5mm, width 9.5mm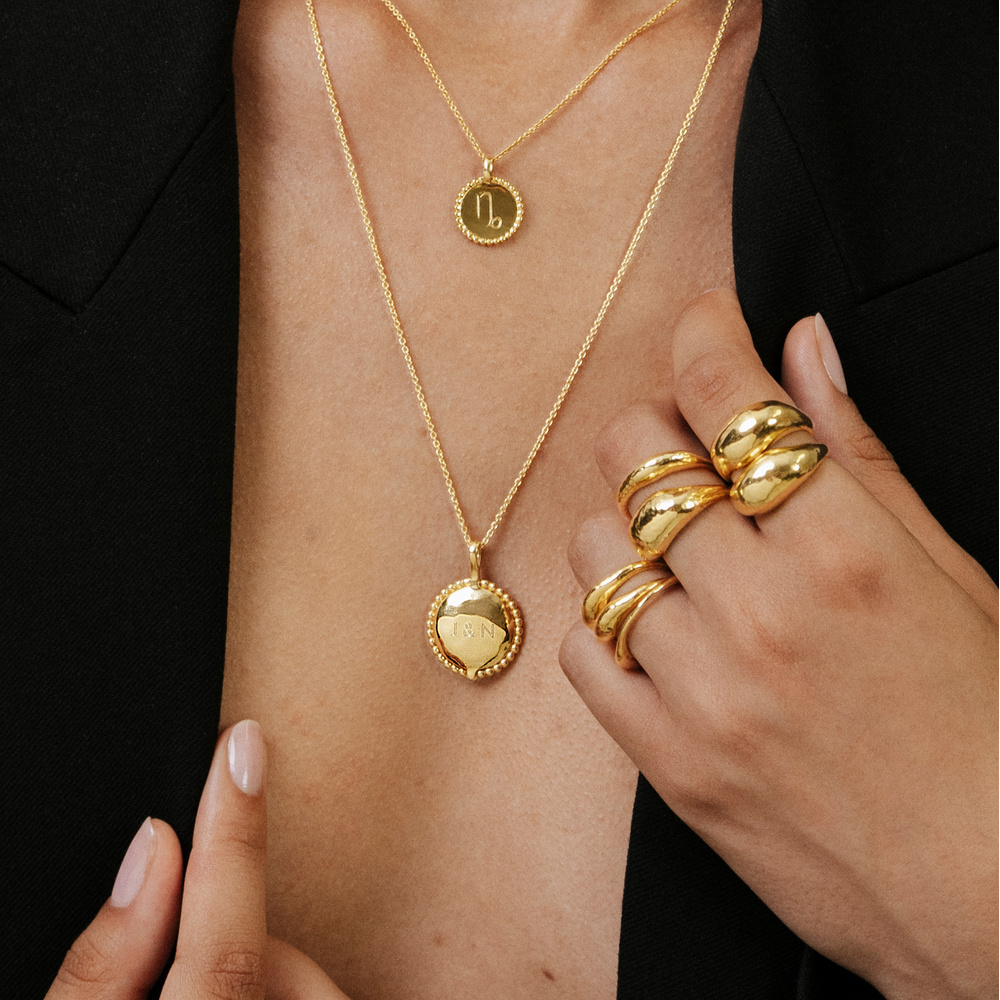 Vermeil (noun)
"Ver·may"
Different to gold plating, vermeil is a thick layer of 18k solid gold on sterling silver to create a long lasting durable finish, giving you the look and feel of solid gold jewellery without the price tag.
100-Day Returns
We offer a full money-back refund within 100 days of purchase
5-Year warranty
Every piece comes with our 5 Year warranty
Ethical Sourcing
We are committed to sustainably sourcing our precious metals + stones
Siren Muse Wave Round Pearl Small Hoop Earrings
18k Gold Vermeil & Pearl
3 pieces