Siren Muse Diamond Essential Mini Huggie Earrings
These hand cut diamond ear charms can be draped from our Ziggy Huggie Earrings for an instantly elevated ear stack. Pair with the Diamond Essentials Bracelet and Necklace for that extra dose of sparkle. Charm height 5.3mm, width 5.3mm Clasp height 3.2mm Suitable for Skinny Diamond, Skinny Sapphire, Corda Huggies or Ziggy Huggies to amp up your ear party.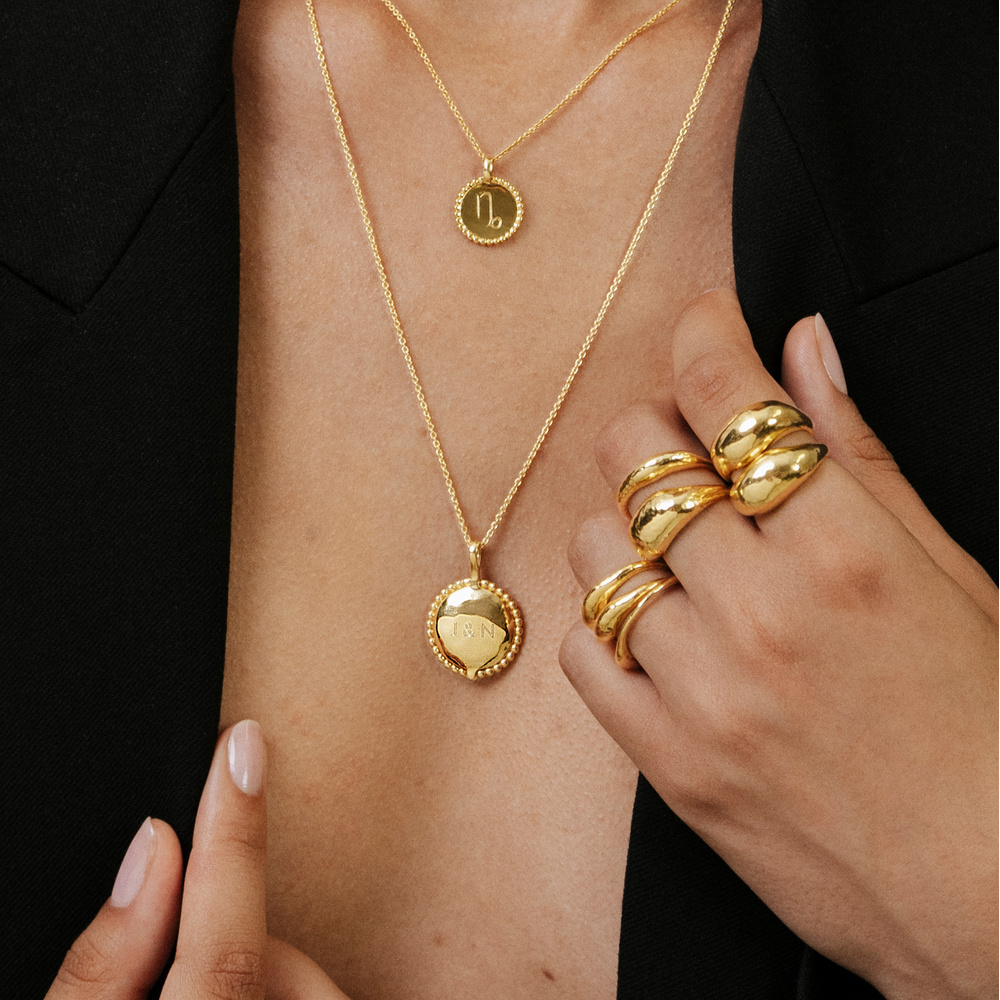 Vermeil (noun)
"Ver·may"
Different to gold plating, vermeil is a thick layer of 18k solid gold on sterling silver to create a long lasting durable finish, giving you the look and feel of solid gold jewellery without the price tag.
100-Day Returns
We offer a full money-back refund within 100 days of purchase
5-Year warranty
Every piece comes with our 5 Year warranty
Ethical Sourcing
We are committed to sustainably sourcing our precious metals + stones
Siren Muse Diamond Essential Mini Huggie Earrings
18k Gold Vermeil & Diamond
3 pieces