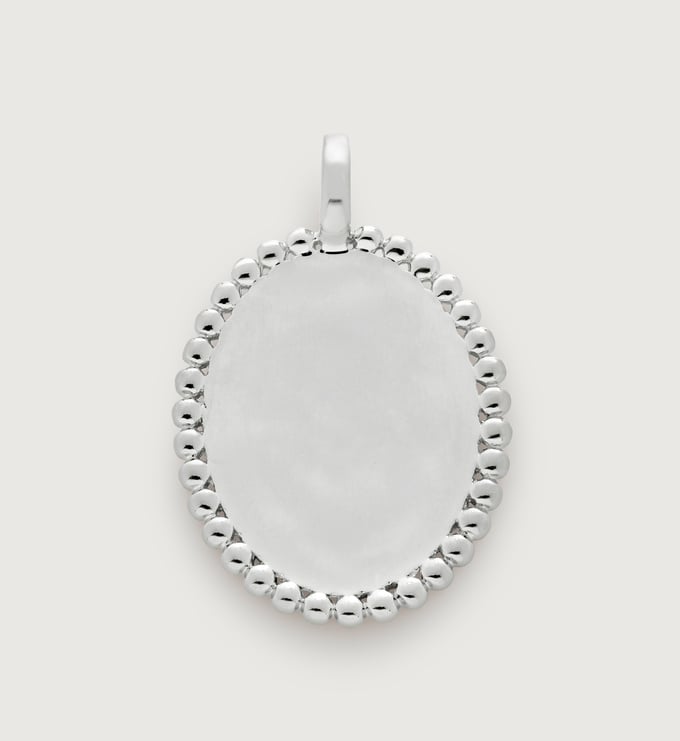 Deia Oval Fine Beaded Chain Necklace
An everyday staple bestselling chain meets an everyday staple bestselling pendant, beaded for texture and ready to be engraved.
Total necklace circumference adjustable 40, 43 or 46cm
Chain width 1.1mm, bead distance 1.5cm
Pendant height 19.9mm, width 16.2mm
Pendant depth varies 0.5mm - 0.6mm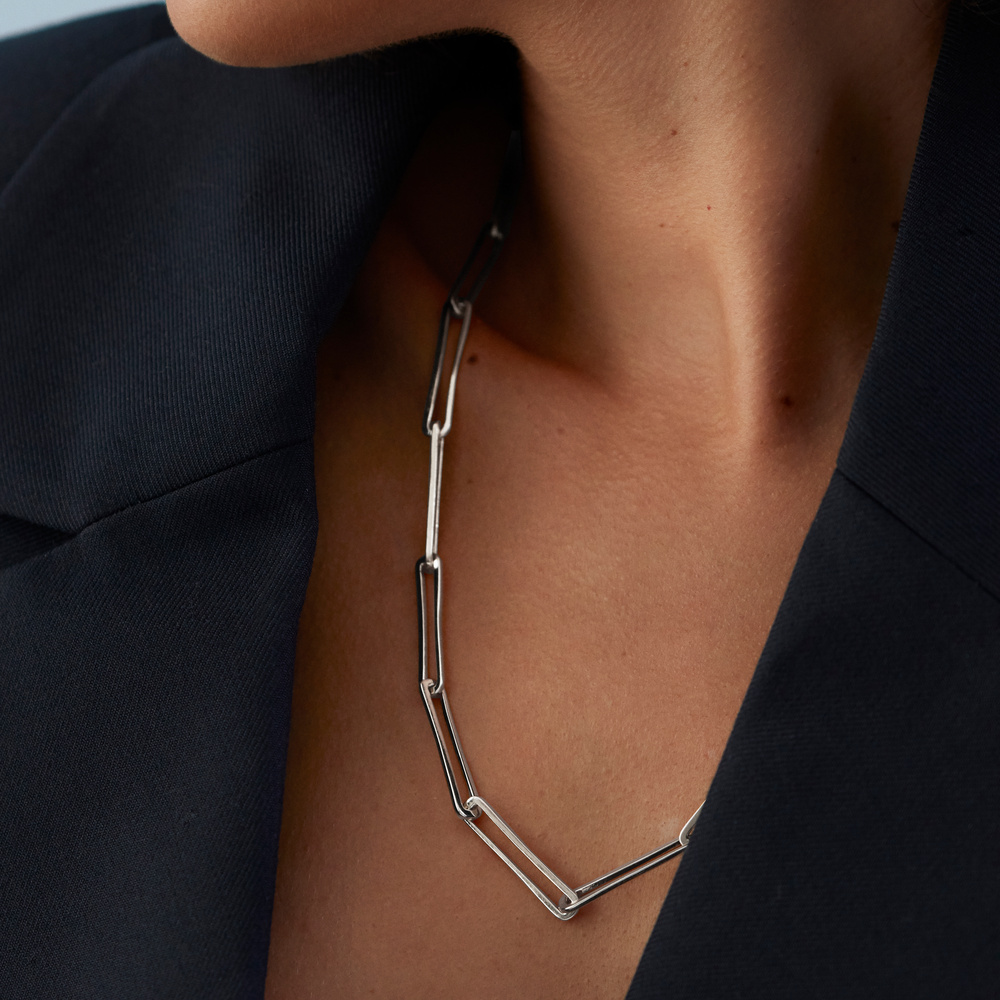 Our sterling silver jewellery is all assay-assured and hallmarked at 92.5% pure. Crafted from 100% recycled silver (rather than mined), which significantly reduces CO2 emissions by over 60%. Explore our dainty, icy-toned, and sustainable silver designs to suit your style every day.
100-Day Returns
We offer a full money-back refund within 100 days of purchase
5-Year warranty
Every piece comes with our 5 Year warranty
Ethical Sourcing
We are committed to sustainably sourcing our precious metals + stones
Deia Oval Fine Beaded Chain Necklace
Sterling Silver
2 pieces