Monica Vinader Careers
Retail Careers Opportunities
Want to join our incredible retail teams? Use the links below to find out more about our values, the process and some of the benefits available to our colleagues.
To see our current vacancies, submit an application or sign up for job alerts, click here: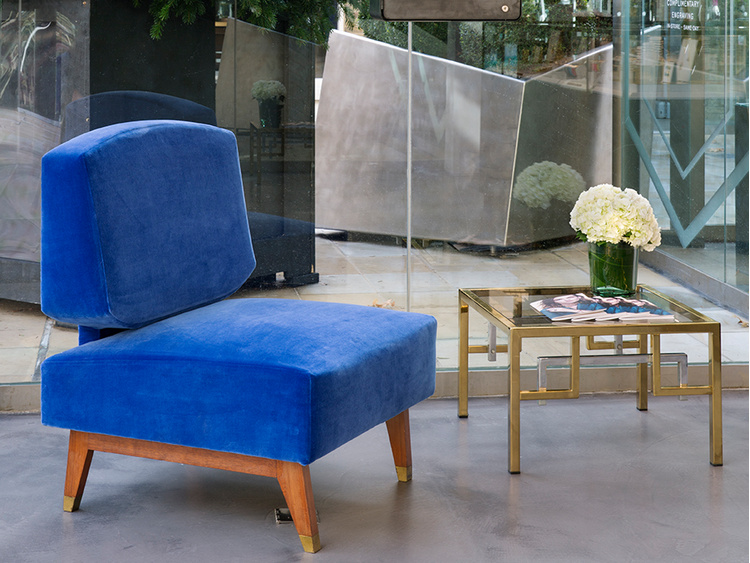 Values
We believe that the values we hold are essential to fulfiling our ambition of becoming the leading accessible luxury brand.
Interview Process
If you think that Monica Vinader is where you would like to grow your career and you would like to join our team, read about the stages of our application process.
Rewards & Benefits
At Monica Vinader, alongside an excellent working culture, you will receive some incredible benefits.