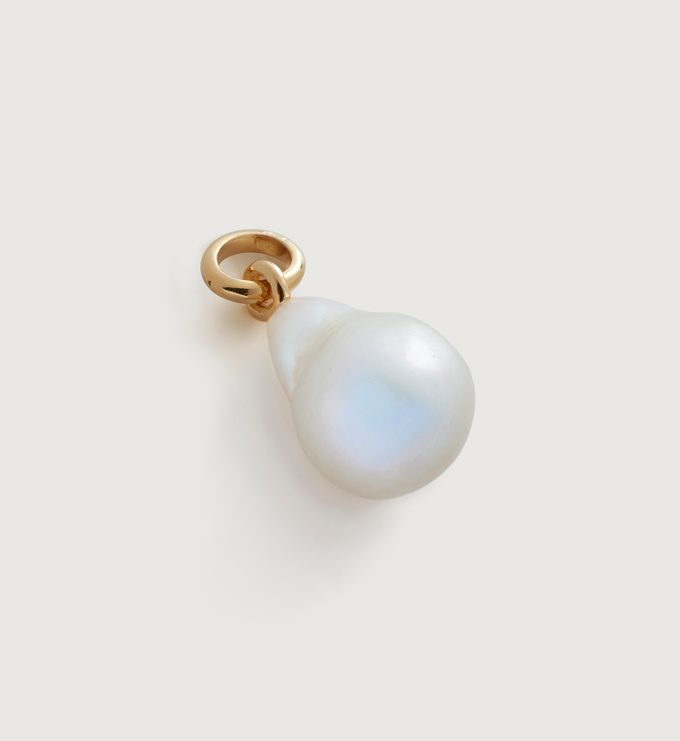 Siren Muse Pearl Ripple Small Hoop Earrings
Bestsellers for a reason - we love to wear these alone, stacked in a bold gold ear stack, or capturing a pendant charm. We stan the Nura Pearl.
Suitable for: upper + lower lobe
Total earring height 1.8cm, diameter 1.8cm, width undulates 1.3-2.9mm
Pearl length naturally varies 1.4-1.8cm, width 1.1-1.4cm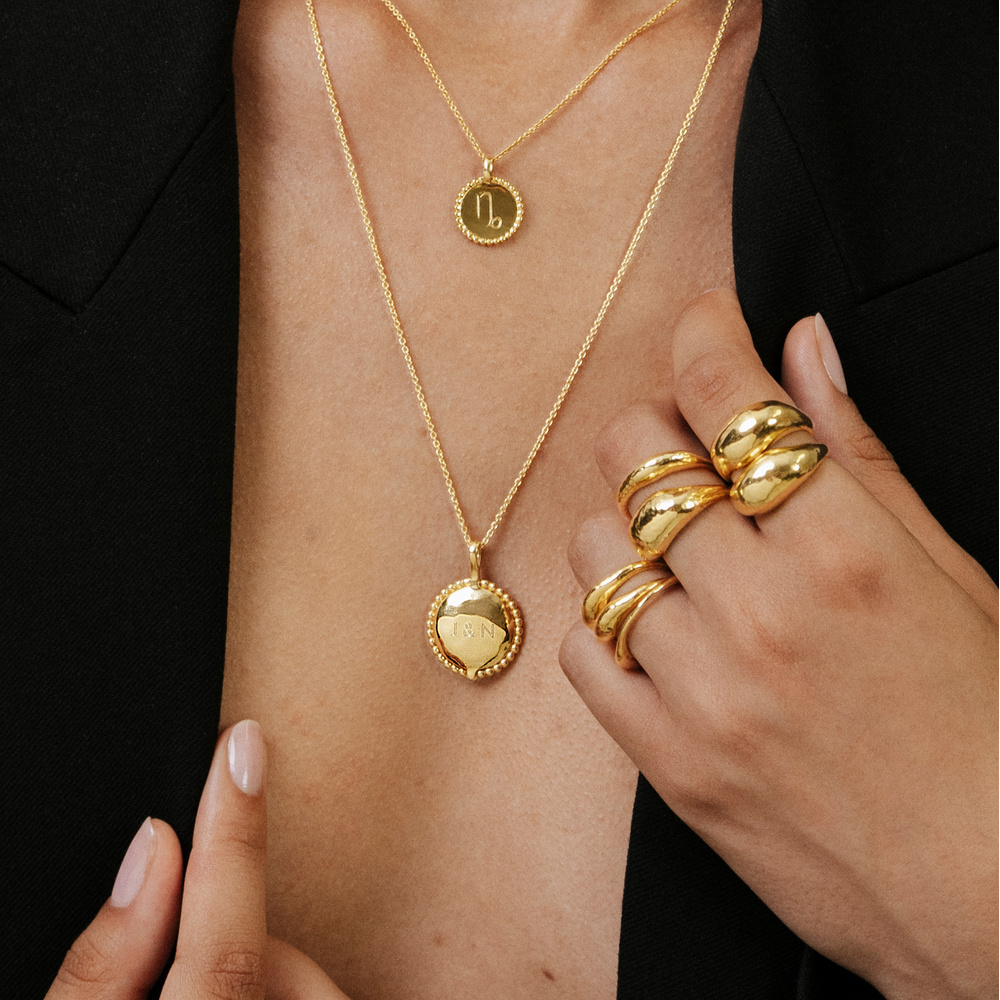 Vermeil (noun)
"Ver·may"
Different to gold plating, vermeil is a thick layer of 18k solid gold on sterling silver to create a long lasting durable finish, giving you the look and feel of solid gold jewellery without the price tag.
100-Day Returns
We offer a full money-back refund within 100 days of purchase
5-Year warranty
Every piece comes with our 5 Year warranty
Ethical Sourcing
We are committed to sustainably sourcing our precious metals + stones
Siren Muse Pearl Ripple Small Hoop Earrings
18k Gold Vermeil & Pearl
3 pieces