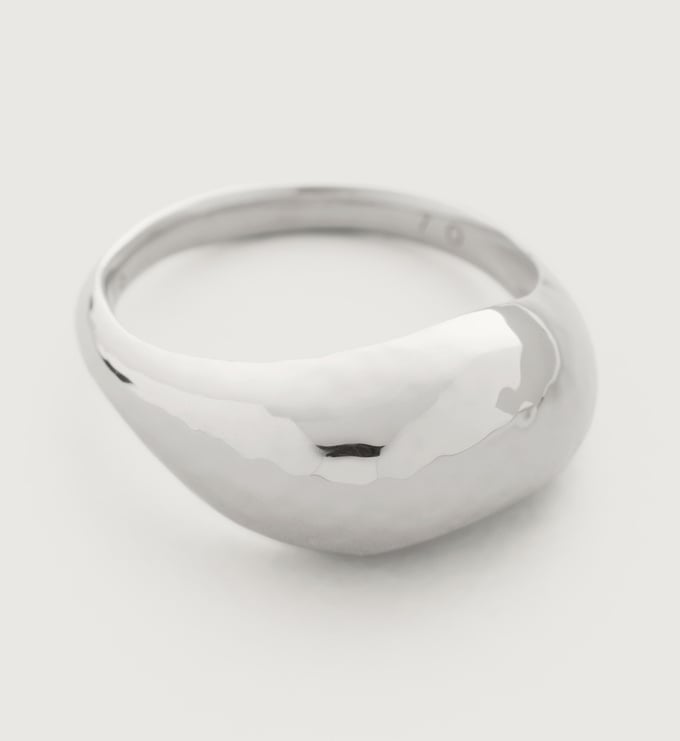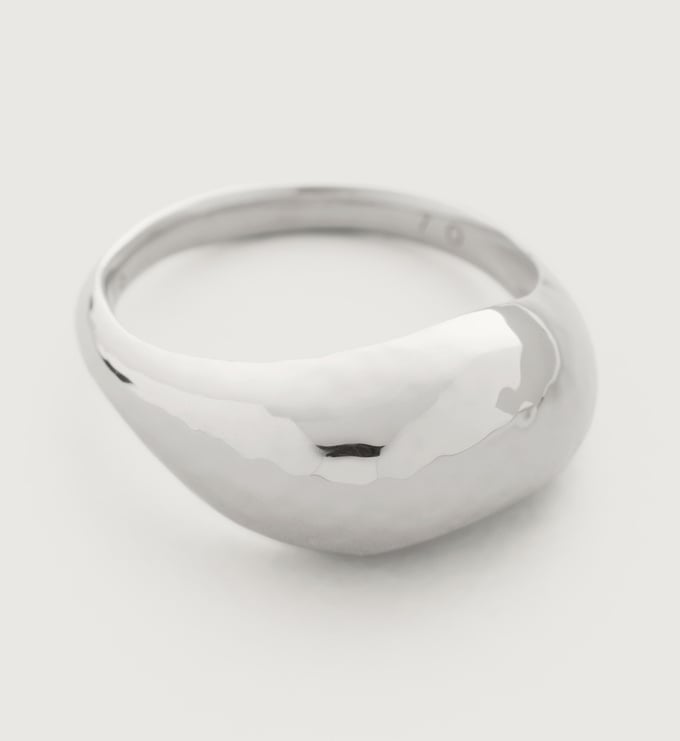 Wear alone, or stack up for double the fun, just like we're doing. A collection that celebrates independence and individuality. Deia means goddess.
Band width undulates 3-9.5 mm, depth undulates 1.3-4.8mm
Ring resizing is free of charge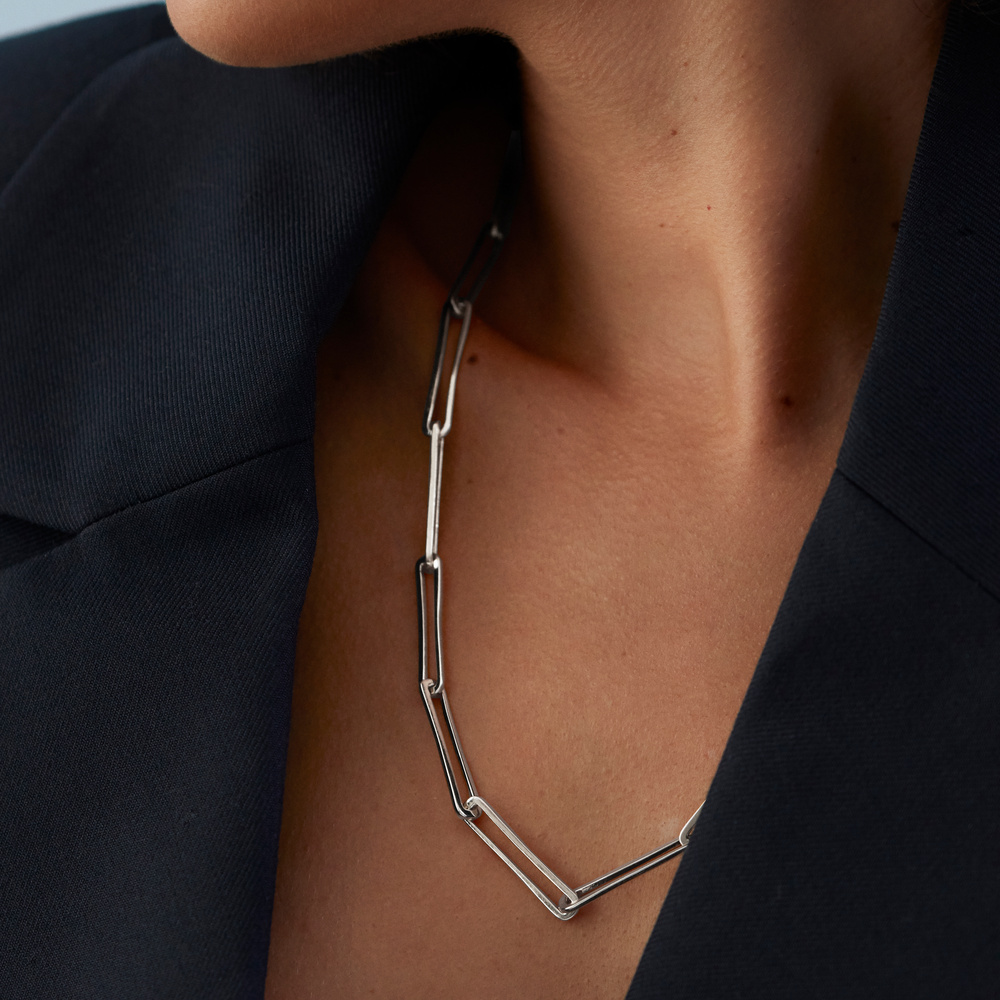 Our sterling silver jewellery is all assay-assured and hallmarked at 92.5% pure. Crafted from 100% recycled silver (rather than mined), which significantly reduces CO2 emissions by over 60%. Explore our dainty, icy-toned, and sustainable silver designs to suit your style every day.
100-Day Returns
We offer a full money-back refund within 100 days of purchase
5-Year warranty
Every piece comes with our 5 Year warranty
Ethical Sourcing
We are committed to sustainably sourcing our precious metals + stones
Deia Domed Ring Stack
Sterling Silver
2 pieces