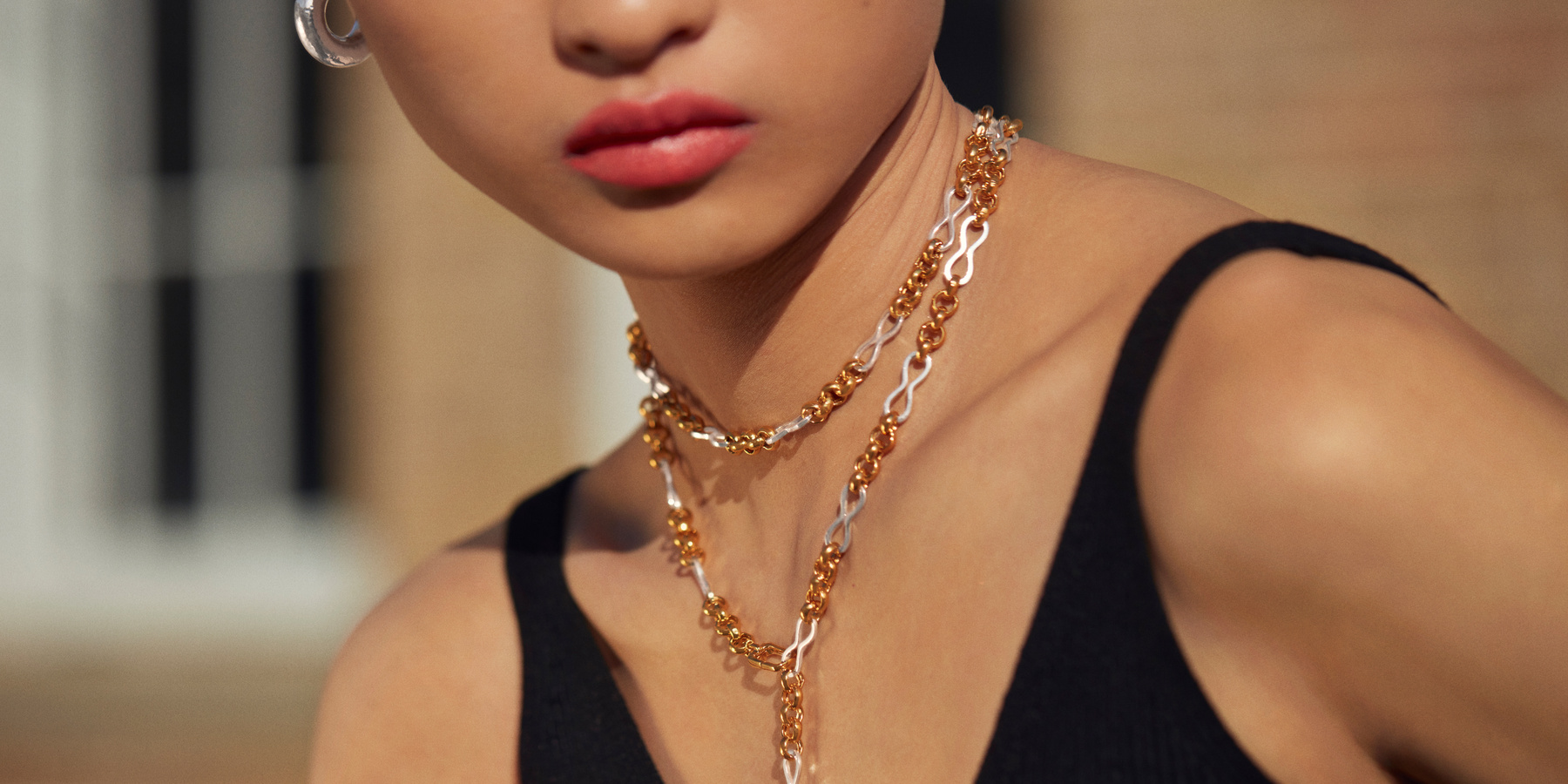 Just dropped Make a statement HERITAGE LINK
Two distinctly different links form a unique texture that elevates any look.
Discover
Our everyday pieces
We've partnered with OutRight Action TO CELEBRATE LOVE
Celebrate Pride Month with our exclusive 'Love is Love' engraving. And on 28th June, £10 from every engraving purchased will be donated to LGBTQ+ organisation OutRight Action International. Choose from our new Pride motif, or any of the MV engraving options.
Because freedom of expression should always be celebrated.
Current obsession
Just Dropped Bold Silver MV Icons, now in sterling silver
Shop Bold Silver
Best sellers GO-TO PIECES We can't keep in stock
Shop Now
To say thank you KEYWORKER DISCOUNT get 30% off
REDEEM NOW
One friend to another GET UP TO £40 OFF & friends get 15% off
REFER A FRIEND
As seen in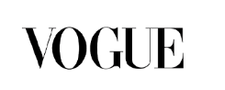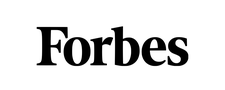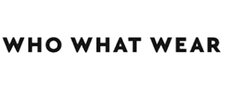 Why stop at one ring? The idea is to stack them up. Consider a multi-coloured semi-precious tower from Monica Vinader, one that rises as high as your bank account will allow - even to your knuckle.
All jewelry is self-identifying, but Vinader takes this philosophy much more seriously, which perhaps accounts for her international success.
If you're looking for a simple and sleek bracelet, Monica Vinader is your answer!